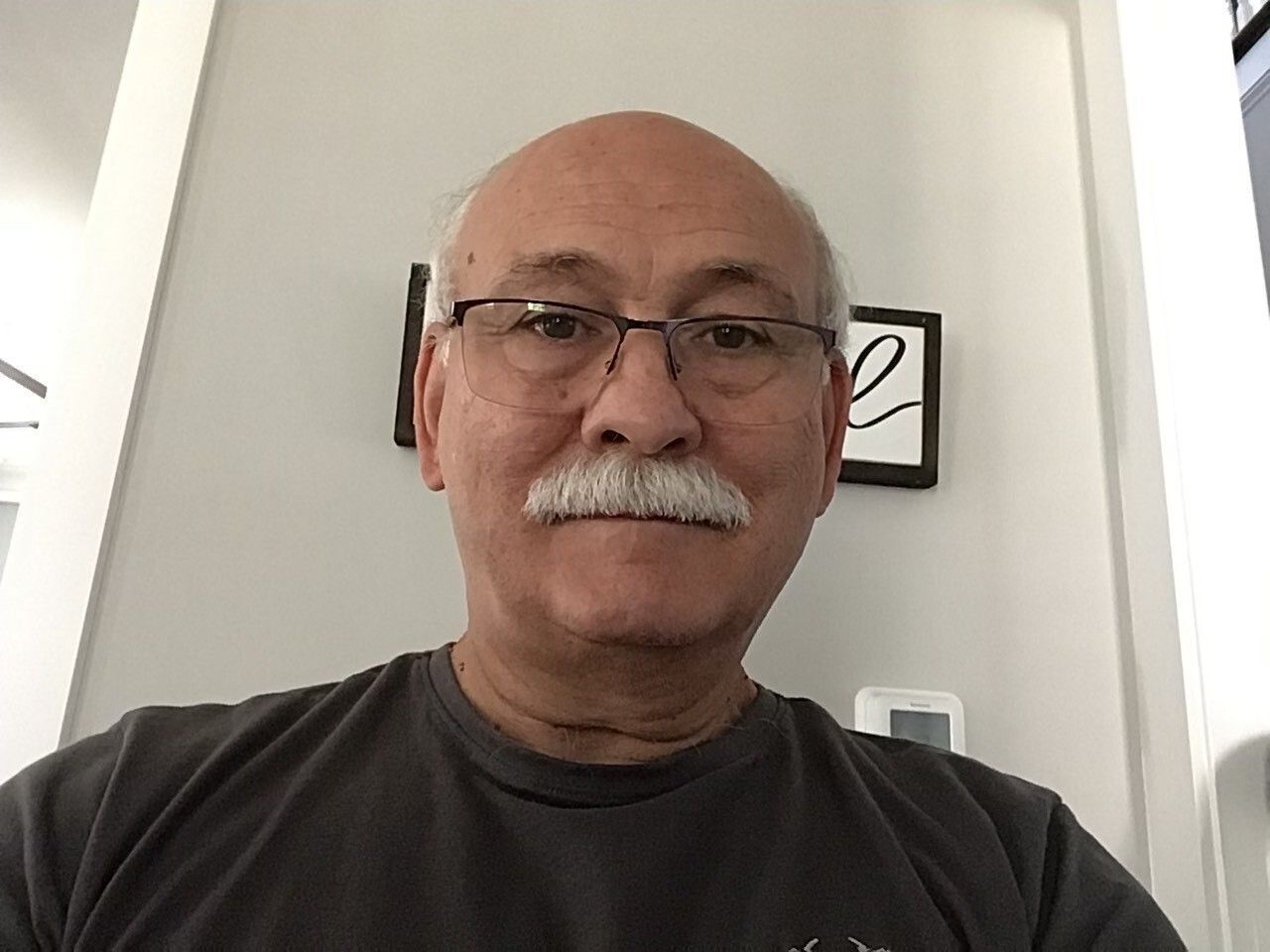 After retiring from a 30-year career as a self-employed civil structural engineer consultant, Gary Caruso has found a new sense of purpose in volunteering with Pickens County Habitat for Humanity. He has been volunteering with the organization for 18 months, and in that time, he has helped build several homes for families in need.
"I enjoy the work, the other persons who are volunteering, and the sense of accomplishment," Caruso said. "Providing needed housing to deserving persons is a worthy and important cause to contribute to."
A graduate of Georgia Tech, Gary had a long career in construction before becoming a consultant. He and his wife moved to Clemson from Atlanta in 2020. Now, Gary can often be found on PCHFH build sites, where he rolls up his sleeves and gets to work with the construction crew. His to-do list includes everything from framing houses to installing vinyl siding and even hanging drywall. Plus, during Clemson University's homecoming week, he teams up with student volunteers.
Retirement hasn't slowed him down; in fact, it's given him more time to dedicate to something he's truly passionate about. " I enjoy staying busy with work that I enjoy," Caruso said. "I'm motivated to stay involved because I believe in the mission of Habitat for Humanity, and I want to make a difference in the lives of others."
Caruso first learned about Habitat for Humanity when he was living in Georgia. He was impressed by the organization's mission and decided to get involved. He volunteered with Habitat for Humanity in Georgia for several years before moving to Clemson. After relocating, he was looking for a way to continue his volunteer work. He found Pickens County Habitat for Humanity through a tip from his neighbor and immediately felt at home. He has been volunteering with the organization ever since.
What really strikes a chord with Gary is the organization's dedication to quality. The team at Pickens County Habitat for Humanity is proud to construct quality housing, ensuring that homeowners aren't faced with outrageous energy bills or repair costs. He also enjoys the chance to work with people from all walks of life, making lasting connections in the process.
"I would encourage potential donors and volunteers to get involved with Habitat for Humanity," Caruso said. "It is a rewarding experience that can make a real difference in the lives of others."
Caruso's story is a reminder that anyone can make a difference, regardless of their age or financial status. He is an inspiration to us all, and we are grateful for his commitment to making Pickens County a better place.