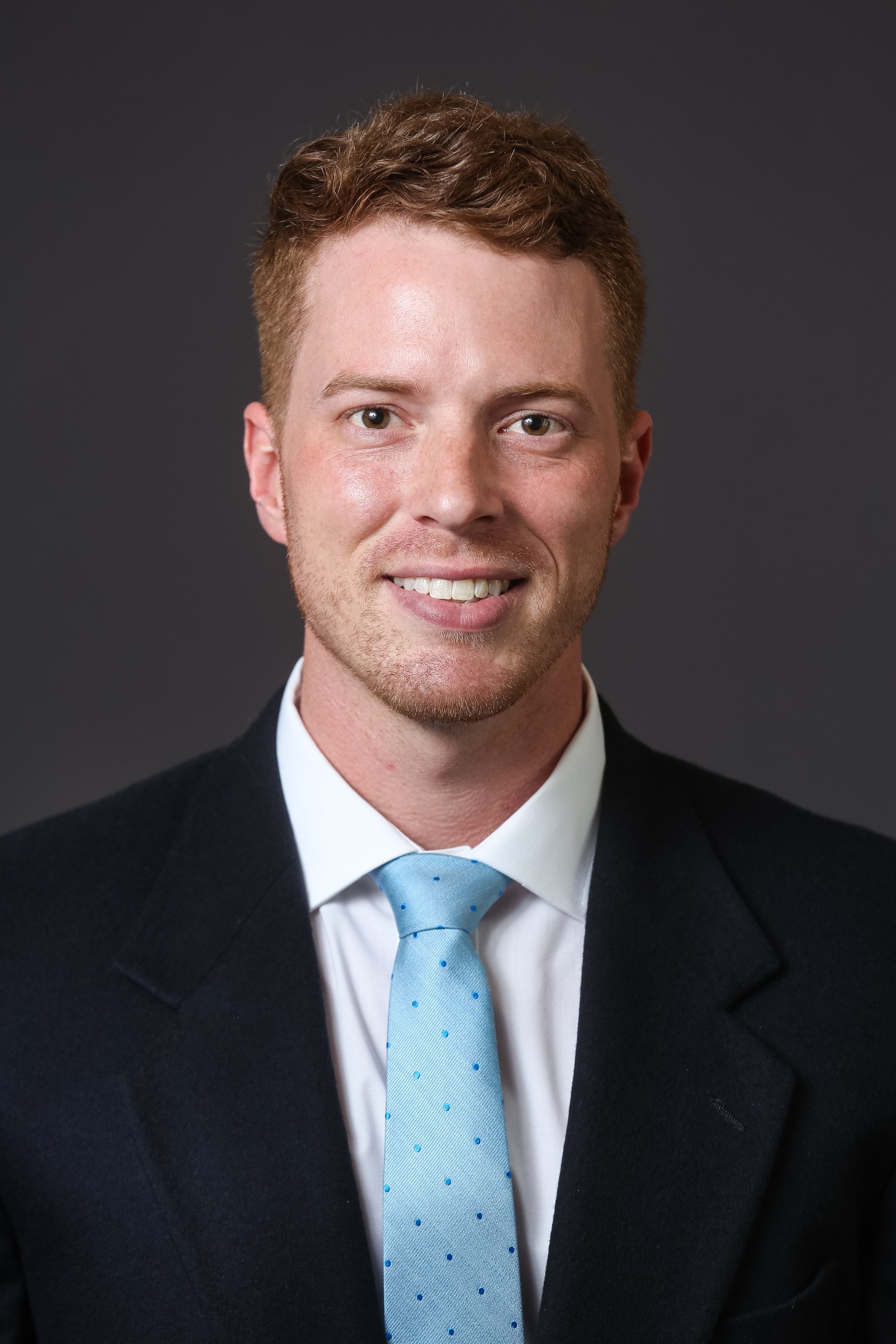 Whether he is insuring residents in the Clemson community as a local State Farm agent, or advocating for and volunteering with Habitat, Daniel Webber is no stranger to helping others. He has become an important member of Pickens County Habitat for Humanity as one of our newest board members, yet his involvement with PCHFH began many years ago. As a Clemson student Daniel noticed many of his peers working with the PCHFH Campus Chapter during the annual Homecoming Build and decided to volunteer with the organization himself.
Even before his time at Clemson, Daniel understood the value of a home. Born and raised in Anderson, his family suffered a devastating house fire in the middle of the night – one that left the family of seven struggling to find a place to call home. As a senior in high school and one of five kids, Daniel remembers the hardships endured after their family was left homeless. While emotional scars will always remain from the tragic event, he says the experience fueled his passion to help provide affordable housing for others in need.
After graduating in 2011 with a business management degree, Daniel found himself working for a company in Anderson as a Southeastern Purchasing Manager, but soon realized this role wasn't something purpose-driven. So he switched gears and began working for State Farm as an insurance agent – the same company that helped his family rebuild after their tragic home loss years before. In 2017, he took advantage of an opportunity to open his own State Farm office in Clemson.
"It kind of reiterates the point of how important a home is," Daniel explained. "State Farm helped me and my family when we needed it the most – when we were sitting there curious where we were gonna live, where we're gonna go at the end of the day."
After opening his business, Daniel knew he wanted to renew his involvement with Habitat, not only to give his own time but also to impress the importance of community involvement on his employees. He says his participation with Habitat grew over time, and in May 2022 he was invited to become a member of the PCHFH board of directors. When asked what he hopes to accomplish as a board member with Habitat, he says he hopes to continue to make a positive impact in the local community.
"To be able to give back, and to be asked as a small business owner and individual to be involved and recognized and to contribute back – it's a huge honor," Daniel said. "It's great to be able to see the organization evolve over time."
PCHFH is grateful to have a partnership with State Farm and was awarded funds for the annual Homecoming Build from the State Farm Matching Grant program in 2015, 2019, 2021, 2022, and 2023.