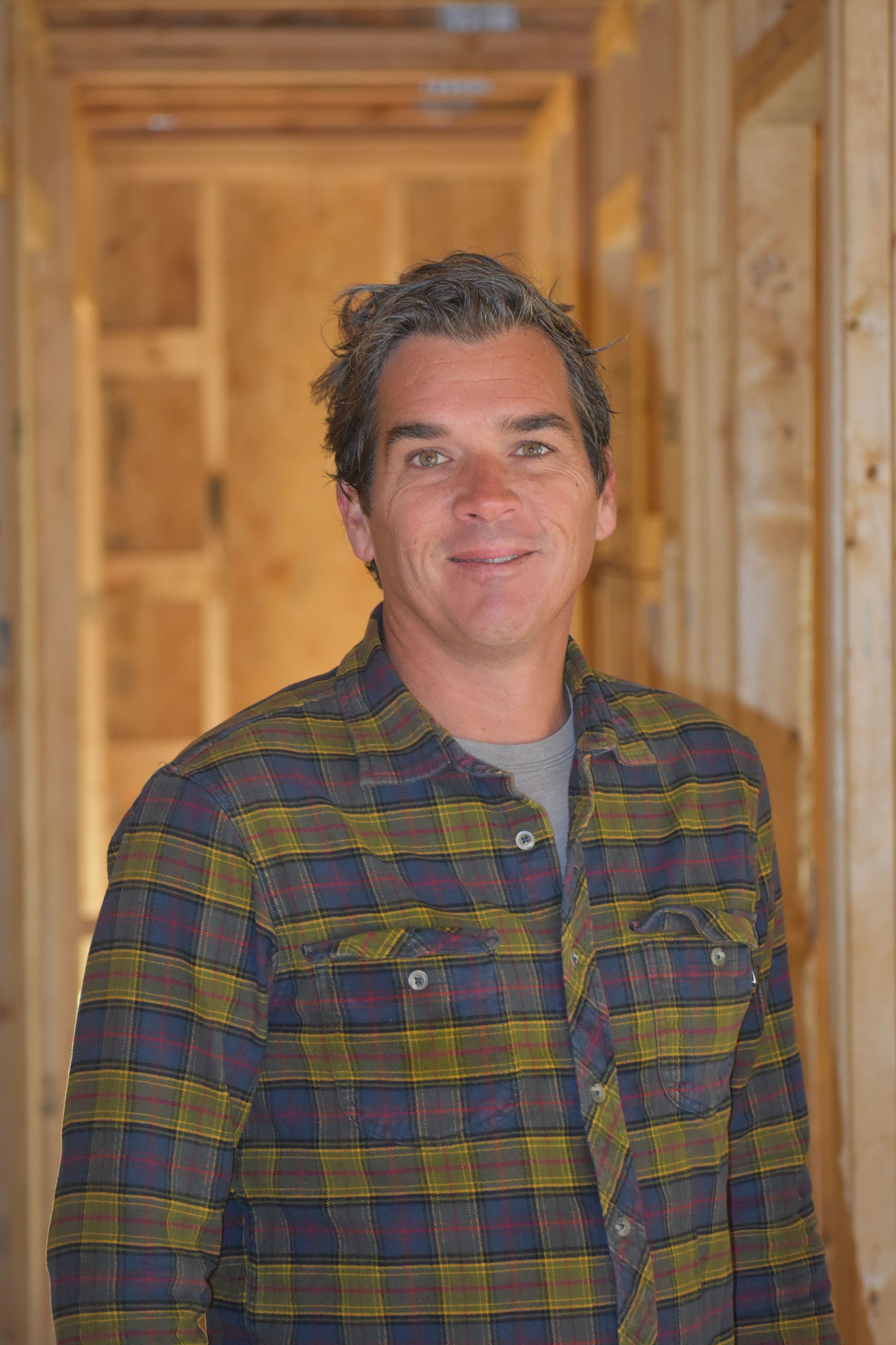 Chris Mastandrea, construction coordinator, brings a high level of professionalism and productivity to Pickens County Habitat for Humanity. On the morning of our interview, I walked into an already pristine construction site to find Mastandrea sweeping. If there's one thing he loves, it's a clean job site. 
Mastandrea brings the same attention to detail to every aspect of the home building process. "We want to build a quality house," he explained. We want to double-check, triple-check," Mastandrea prioritizes quality because it matters to the homeowner.

Growing up, Chris Mastandrea spent summers helping his father at construction sites. His father taught him construction, and Mastandrea considers it his duty to pass on his knowledge. When volunteers come to help, Mastandrea wants them to leave with a new skill and the confidence to tackle their DIY projects. Mastandrea often goes beyond his duties as construction coordinator to lend his expertise to volunteers who need help. "I share my phone number with a lot of them," he said. "And sometimes they call me… [for advice]." For Mastandrea, it's all about teaching and giving back. 
Mastandrea recently bought a home in Pickens County to be closer to the community he serves. He's committed for the long haul. "I hope to be with Habitat for as long as they'll have me," declared Mastandrea. In his first year with Habitat, he completed four homes. 
My interview with Mastandrea wrapped up as he finished sweeping. He leaned the broom against the wall and looked me in the eye. "There's a lot of people in Pickens County who need homes," Mastandrea said. "Let's build some houses!"