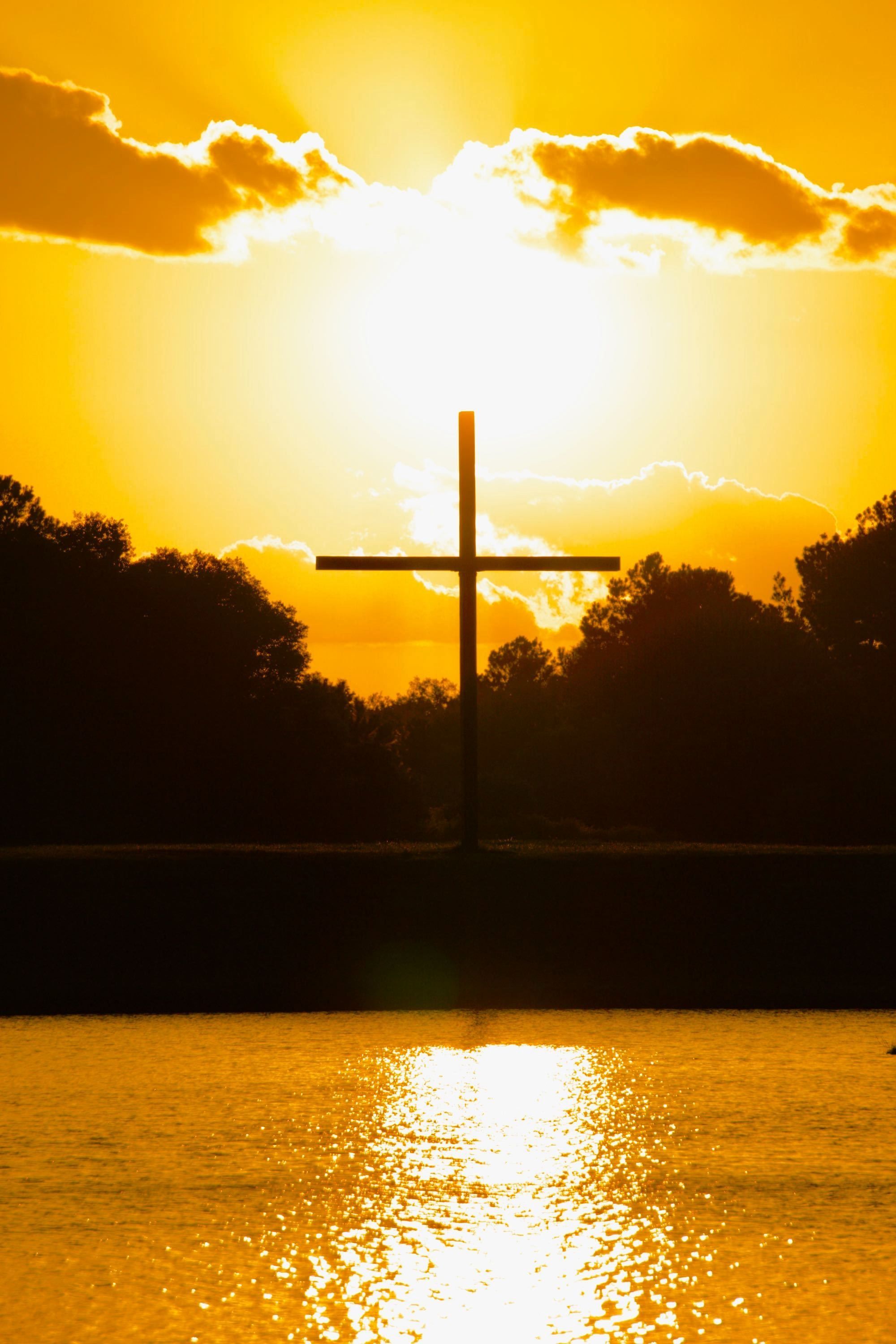 For forty years, Pickens County Habitat for Humanity (PCHFH) has sought to put God's love into action by building homes, communities, and hope.  All this time has proven that the latter cannot occur without the former. God's love is the driving force behind all actions at PCHFH and is intricately woven into the organization's very existence. As evidenced back in 1942 when pastor and farmer Clarence Jordan founded Koinonia Farms, the birthplace of Habitat for Humanity: to demonstrate the love of Jesus Christ is to love all people and to give humbly. Pickens County Habitat for Humanity embraces this sentiment to this day with every home constructed by volunteers and every partnering family who is given a life-changing opportunity through these acts of His love.
His love is altruistic. PCHFH was founded by a group of volunteers who loved their neighbors selflessly and who felt called to help those in need feel safe and secure. Nearly every major religion commands this of us: to love our neighbor as ourselves. Each year, Habitat for Humanity volunteers dedicate two million hours building homes for people in need worldwide. Last year, two thousand of those hours were spent building homes in Pickens County. It is truly evident that God's love works through volunteers who generously give their time and talent for nothing in return. Time that could be spent traveling or in the air conditioning, Habitat volunteers spend sweating or freezing to get homes ready for a family's move-in. This sacrifice emulates the care and devotion that God commands of all neighbors in any community.
His love is unconditional. PCHFH offers a hand-up to individuals and families in need who of affordable housing. The organization truly believes everyone deserves the opportunity to live in a decent place – no matter their age, race, gender, or background. God's love does not discriminate. PCHFH is a place where those in need can feel welcomed without judgement. Partnering families are not scorned for their financial situations but are given the chance to learn more about becoming financially stable and independent. Micah 6:8 tells us to do what is right to others, to love being kind to others, and to live humbly. By meeting our neighbors with the support they need, PCHFH serves with kindness and patience as God instructs.
His love is enduring. God's love has guided leaders of Pickens County Habitat for decades. Volunteers, staff members, Board of Directors, and all 111 family partners have witnessed the endurance of God's love through the effects of homeownership. The love that kept volunteers returning to build for weeks on end is the same enduring love felt by Habitat homeowners as they formulate lasting pride and care for their homes. God's love is seen in the generational impact a Habitat home has on families, creating financial security and long-term self-reliance in empowered homeowners. The very fact that PCHFH has been able to help so many families successfully and still exists is due to the intentional compassion shared by community supporters who have uplifted the organization and those its serves.
In its 40th year, PCHFH will continue building with God's love by remembering these characteristics in every decision made by the organization. Take part in building a better community for yourself and your neighbors by practicing God's love through Pickens County Habitat for Humanity. Volunteer your time, encourage a neighbor to apply, or donate your resources to help continue the Habitat mission.