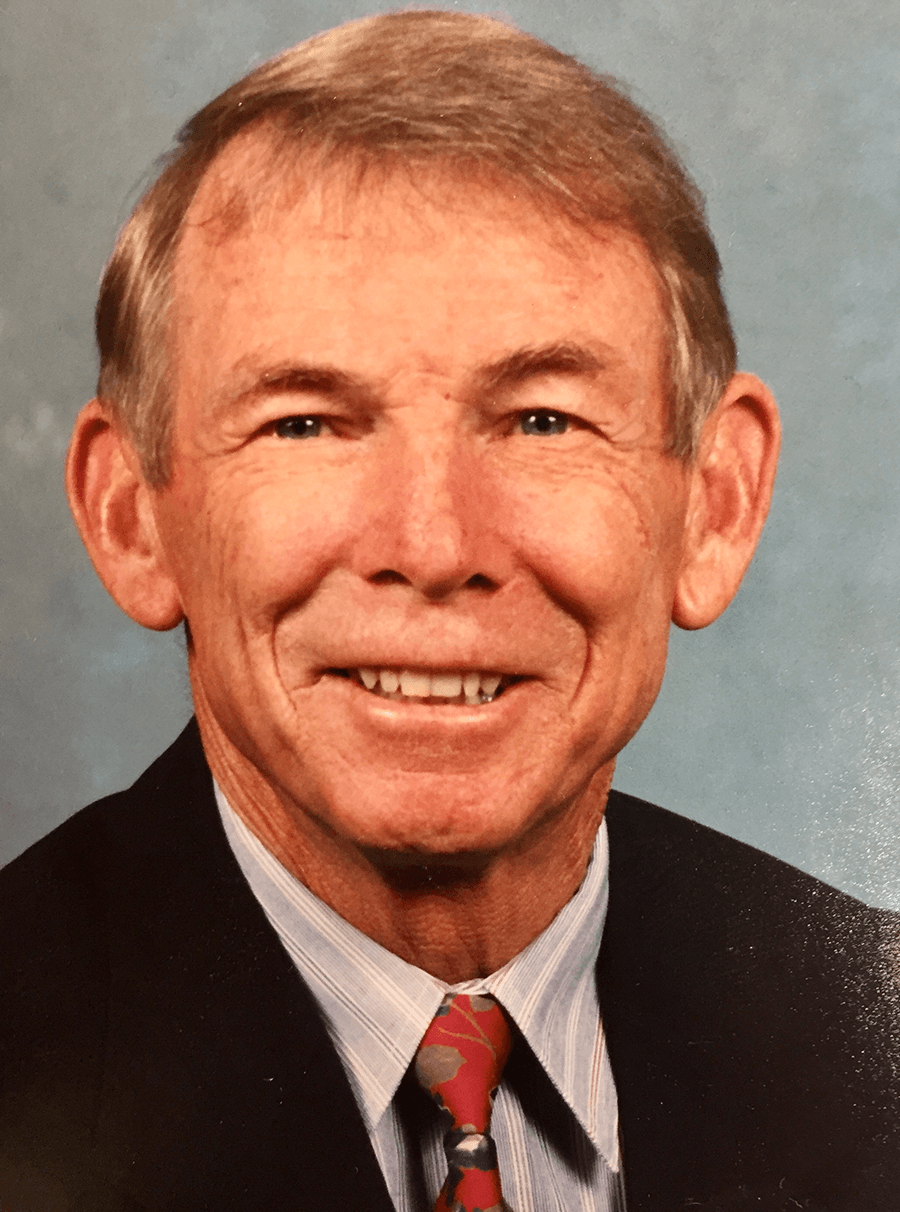 For more than three decades, Attorney Theron Cochran has been a devoted volunteer with Pickens County Habitat for Humanity (PCHFH). His journey commenced in 1985, driven by a simple yet profound desire—to make a difference in the lives of others. His initial engagements with the organization involved hands-on construction work where Theron dedicated his time and effort to crafting sturdy houses that would lay the foundation for countless dreams.
"I believe those of us who are able have a shared responsibility to help those striving for betterment, despite their circumstances," Theron reflects. "However, this responsibility need not be a burden—I derive immense joy and satisfaction from my involvement."
Theron's commitment to PCHFH soon expanded beyond the physical act of building homes. Over the following decade, he took on a strategic role by joining the board of directors, amplifying his influence within the organization. For five years, Theron played a vital part in shaping PCHFH's mission and vision, guiding the path toward realizing affordable housing for those in need.
Theron's motivation for service stems from his personal experiences. "Both my parents came from financially struggling households," he shared. "They began working at a very young age, striving to improve the lives of their children. They ensured we could receive a college education. I was fortunate and feel compelled to give back."
After his tenure on the board, Theron's role transformed once more, reflecting his astute understanding of an often-overlooked necessity. Recognizing the critical need for legal guidance in the lives of new homeowners, Theron shifted his focus to providing legal assistance for PCHFH's homeowner partners. His expertise in crafting wills and power of attorney documents became an invaluable resource, ensuring that PCHFH's partners not only secured a home but also established a solid legal foundation for a stable and secure future.
Why is a will so vital for a first-time homebuyer? While many understand a will as a legal document outlining an individual's wishes for asset distribution after death, its importance to Habitat's partners might not be clear. A will is crucial for first-time homebuyers because it ensures their home passes on to loved ones in a timely and efficient manner, aligning with their intentions. Without a will, the state dictates asset distribution, potentially conflicting with the deceased's wishes.
Here are some specific benefits of having a will for a first-time homebuyer:
Protect the home: A will ensures the home is passed on as per the homeowner's wishes.
Minimize conflict: A will helps minimize conflicts by clearly stating wishes and averting potential legal disputes.
Provide for minor children: A will appoints guardians and establishes trusts for minor children's care and financial needs.
Reduce estate taxes: A will can help reduce or eliminate estate taxes.
Creating a will is among the most prudent steps a new homeowner can take to safeguard their home and loved ones. It must adhere to state laws, and legal assistance ensures compliance and upholding in courts. Through his generous volunteer work, Theron Cochran guarantees every Pickens County Habitat for Humanity homeowner partner can rest assured their legacy will be secured.
Theron's journey with PCHFH stands as a testament to the profound impact of dedicated volunteers. He serves as a legal advocate, and his contributions have helped countless families achieve their dream of homeownership. Theron was drawn to PCHFH due to its local impact and community support, firmly believing in the ethos of contributing to one's community and taking pride in being part of an organization that tangibly changes lives.
Theron's impact on PCHFH and the families it serves is immeasurable. His legal guidance has empowered numerous homeowner partners, providing them with peace of mind. Moreover, he has been a pivotal mentor to other volunteers, generously sharing his knowledge and expertise.
PCHFH extends heartfelt gratitude to Theron Cochran for his unwavering dedication and service.